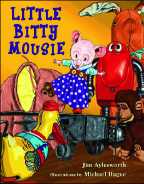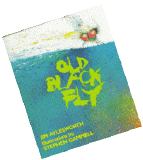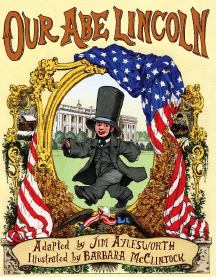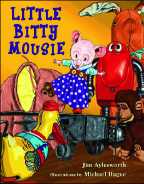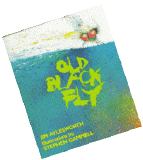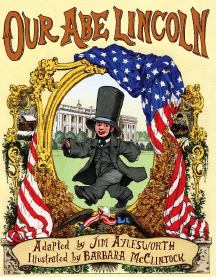 Jim Aylesworth was presented with the 2009 Prairie State Award for Excellence in Writing for Children. The award ceremony was held March 19, 2009 in Springfield, Illinois.



The Prairie State Award recognizes an Illinois Children's/young adult author whose body of work demonstrates excellence, engenders a love of literature, and embraces an important part of the mission of the Illinois Reading Council to promote lifelong literacy. The award is given by the Illinois Reading Council an affiliate of the International Reading Association.

Jim Ayleworth follows such notables as Sally Walker in 2008, Ilene Cooper in 2007, Candace Fleming in 2006, and Jamie Gilson in 2005 who have been honored with this award in previous years.



Jim Aylesworth

2009 Prairie State Award Recipient

| | |
| --- | --- |
| | |
| Donna Aylesworth and Jim's newest book (2009) Our Abe Lincoln (Scholastic) | Sam Aylesworth with his grandfather, Jim, and Jim's engraved Prairie State Book Award. |

The Prairie State Award was presented on March 19, 2009, Thursday evening during the Illinois Reading Council's 2009 convention in Springfield, Illinois. Abraham Lincoln Ballroom - 6:00 - 8:00 p.m.

Following the award banquet --


Jim was a featured author at the
Anderson's Bookshops' Author Reading -
An autograph session followed in the Hilton Grand Ballroom.
Authors who also read included: Neal Shusterman, Margie Palatini, Matt McElligott, Sharon M. Draper, Ying Chang Compestine, John Coy, and Adrian Fogelin.